Farahat Design is an independent multidisciplinary design/ art direction studio run by Abdelrahman Farahat.
We help our partners build brands and robust identities, design their products, and build enduring relationships with their communities.
Our focus is to support our partners with good design throughout all needed disciplines like identity design, communications, type design, and interfaces.
Interested to work with us or want to find out more?
Get in touch: work@farahatdesign.com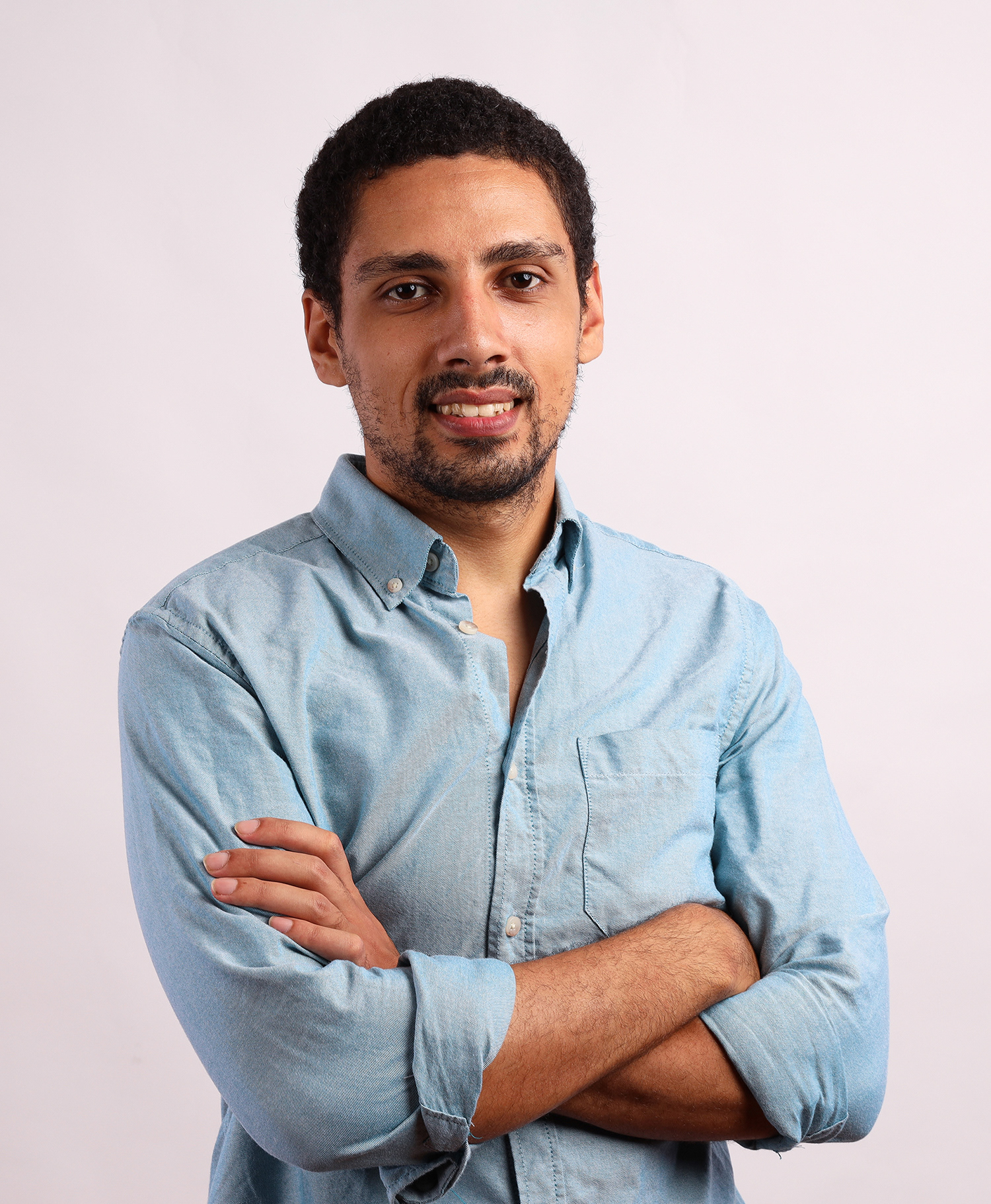 Abdelrahman had different experiences working as a designer independently, and in a number of branding agencies, advertising agencies, and in-house.
He worked on different kinds and scales of projects from startups to large corporations. Delivering different kinds of solutions, and focusing on identity, type, and interface design.